It's been a few days since I've had the pleasure of writing one of these out, but I'm glad that I have the chance today.
So, we'll get right down to it, yea?
Runelvys Hernandez
He got his first shutout game, which is saying something. Hah.

He looks creepy...
And for my smitten kittens? We'll go with a Shealy-Teahen combo. Lookit that, both of them had RBIs today. Okay.

no comment...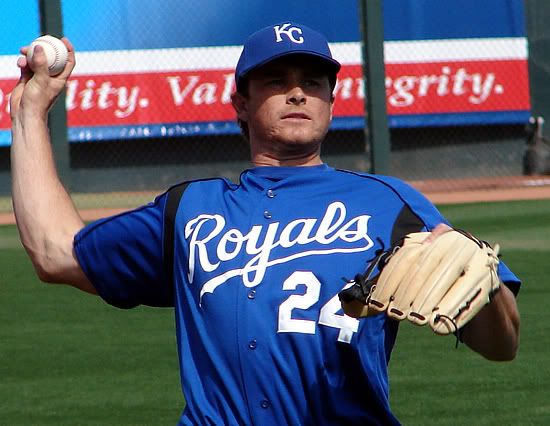 That's hot...
So yea, let's get this done tomorrow!
Boyfriend Count
Mr. T: 5
Fat Man (elvys, not stairs): 2
Grudz: 1
Holy Child: 1
Gluemeister: 1
Minky: 1
All Star: 1
Johnny (buck, not cash): 1
Brownie: 1
The Skipper: 1
Reg-gie: 1
Shealy: 1
Smitten Kitten Count
Mr. T: 4
Shealy: 3
Gazelle: 1
B-error-a: 1
Grudz:1
The Skipper: 1
Fat Man: 1
El Capitan (Sweeney): 1
Burgos: 1
Scrub of the Year
B-error-a